Hi! I am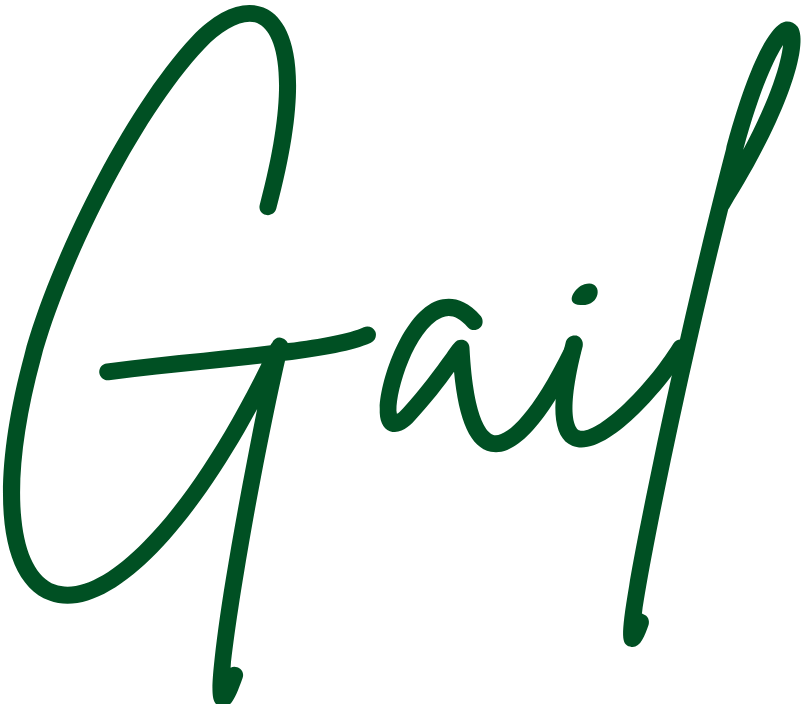 I've spent the last 30+ years as a highly-paid Internal Medicine Hospitalist for hospitals across the midwest, Arizona, and Washington State. I know the ins and outs of the pain of being a single mom and balancing a crazy personal and professional schedule. But I've also learned paying off my student debt early isn't everything it was cracked up to be. With interest rates lower, it's possible to find a better way.
Now, I gain much more personal satisfaction by leveraging the same strategies I so painfully learned to help students, residents, and more recent attendings find joy and life-work balance while working towards financial freedom.
IT WASN'T ALWAYS EASY
From early in my career, I knew I wanted to build a better balance for myself but 18-22% interest on my $250k loans made that impossible.
I worked long hours in private practice seeing patients in the hospital, office, nursing homes and even made house calls, often with my little one in tow.
My career thus far has been lucrative and exciting, and getting back to my roots and helping other single moms find life-work balance is the real dream come true
"Gail helped me create an attainable financial plan that is already changing my life."
"After listening to just one episode of Gail's podcast, everything started falling into place."
"Gail became my secret sauce to balancing my medical career with having enough time with my kiddos"