Does one of these resonate with you?
Not enough time to spend your kids?
Not enough money to pay off your student loan debt?
Not enough support?
If you said "YES!" to even one of these, you're in the right place.
MEET GAIL
From humble roots to a 30-year career as a hospitalist, Gail has seen it all and understands what it's like to want more for your family's future. She's got the skills to help you get there.
Read My Story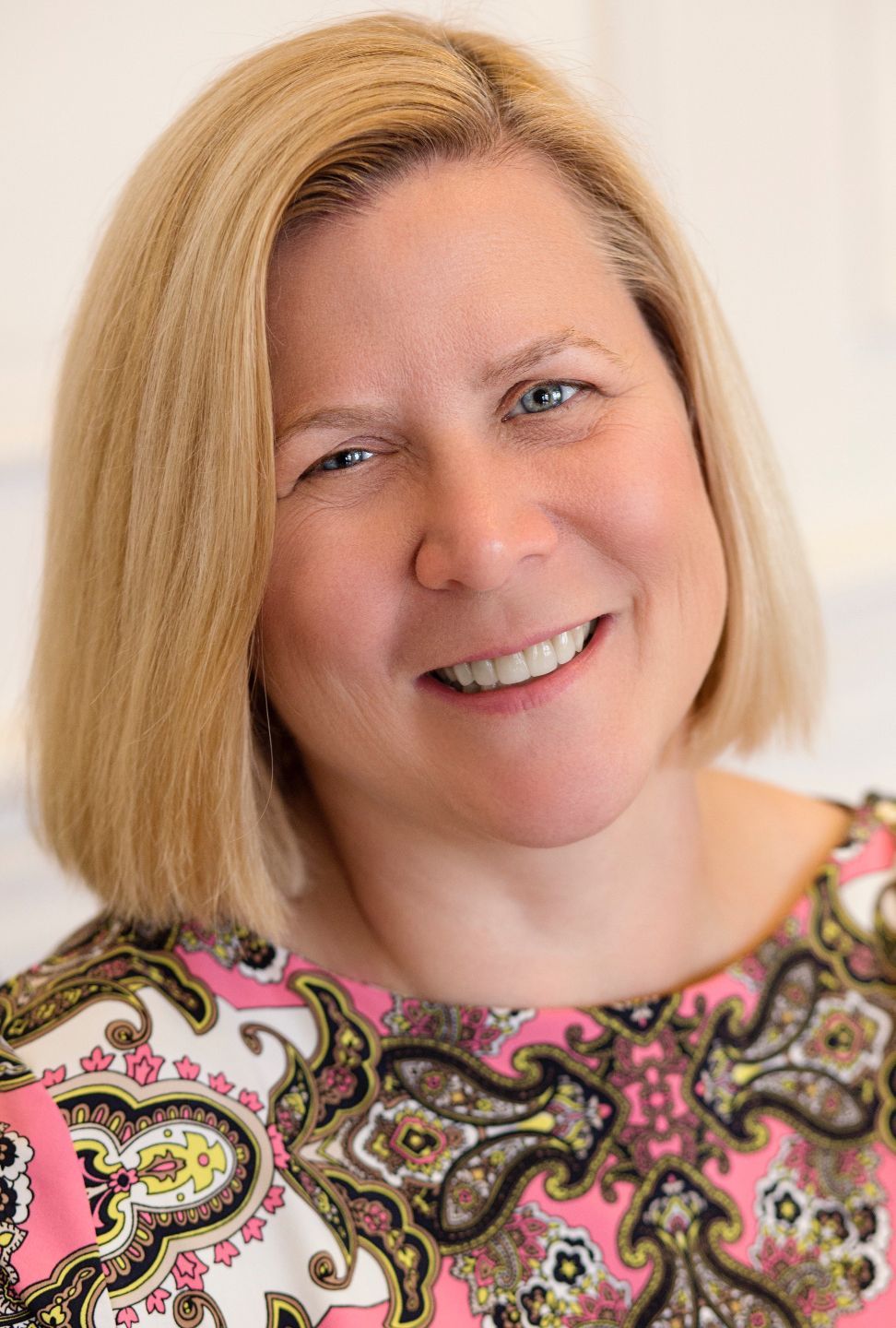 Genius Things to do on "Sunday" for a Successful Week at Work
Get yourself set up physically, mentally, emotionally, spiritually, and financially so you and your family succeed.